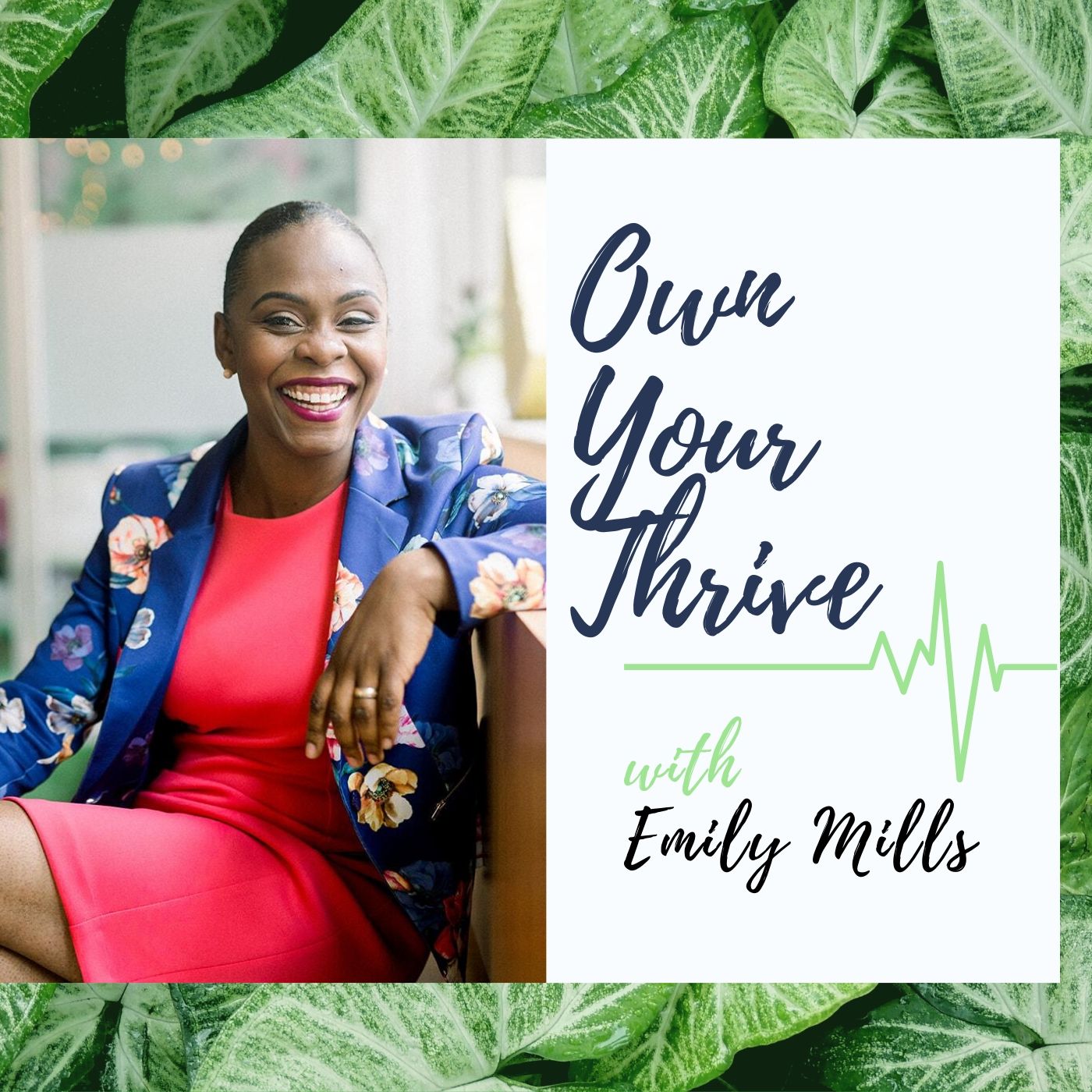 Emily Mills, is on assignment in this world to connect the dots, and she is doing exactly that. She is creating ways to help people see each others humanity and common ground, and see what is impossible to do as individuals, but what is possible as a collective.
In 2010, Emily launched How She Hustles, a Toronto-based network that connects diverse women through social media and special events. Last year, Emily became a full-time entrepreneur, leading this community with a digital reach of 15,000 diverse women.
Through her network, Emily has produced 20 sold-out events including Startup & Slay, the series for diverse female entrepreneurs sponsored by CIBC. These events attract women from across North America and beyond, with up to 400 guests from Olympians to CEOs. Most recently, Emily hosted a women's roundtable with Canada's Prime Minister.
Her accomplishments are many. Notably, HERstory in Black, a digital photo series featuring 150 inspiring black womenearned national press coverage, became a 1-hour TV documentary, lead to an unprecedented celebration and won CBC's President's Award. Her network was also behind a video tribute to Michelle Obama, former First Lady of the United States, following a historic meet and greet with her in Toronto in 2018.
You will leave this episode super-charged and realizing that you don't need to have all the answers, to do what you are born to do in this world.
How She Hustles, with proud sponsor CIBC, is excited to produce the 2nd annual Startup & Slay digital series featuring Canada's diverse women entrepreneurs. Apply now and see last year's stories. The entrepreneurs profiled in this series will share their inspiring stories about starting, sustaining and scaling their small businesses, despite these uncertain economic times. The entrepreneurs will be featured in weekly video chats during October's Small Business Month 2020. We welcome applications from non-binary entrepreneurs while we work on a more gender inclusive framework for How She Hustles.
Apply today for the 2nd edition of Startup & Slay!
Find Emily online;
Website: https://howshehustles.com/
Instagram: https://www.instagram.com/howshehustles/